This is an imported article from Send Magazine.
Lust for Lime has been the go to rocktrip in the Philippines to date. We ask Lilay Marquez, a local adventure photographer from Cebu to show us what the 14th Lust for Lime looked through her lens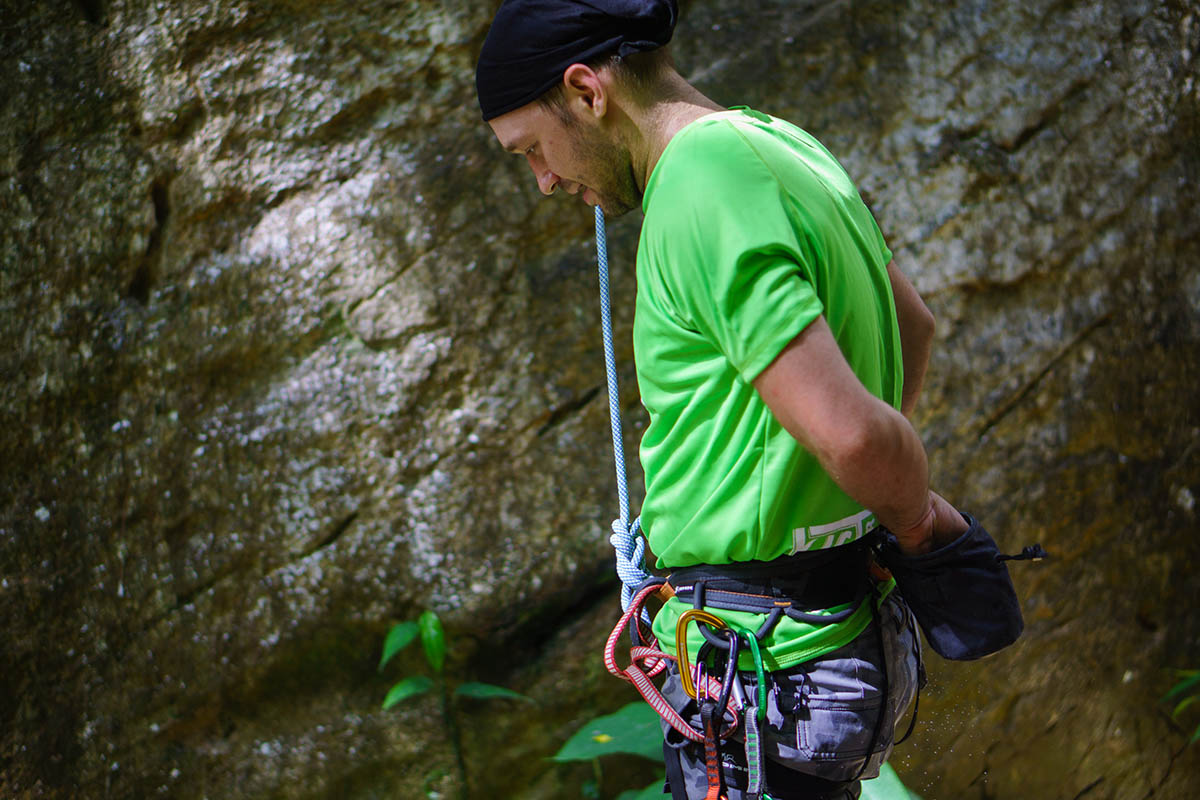 Vlad Mazurenko from Ukraine gets ready for his first climb of the day
Yoga teacher Regina showing us how to do yoga while climbing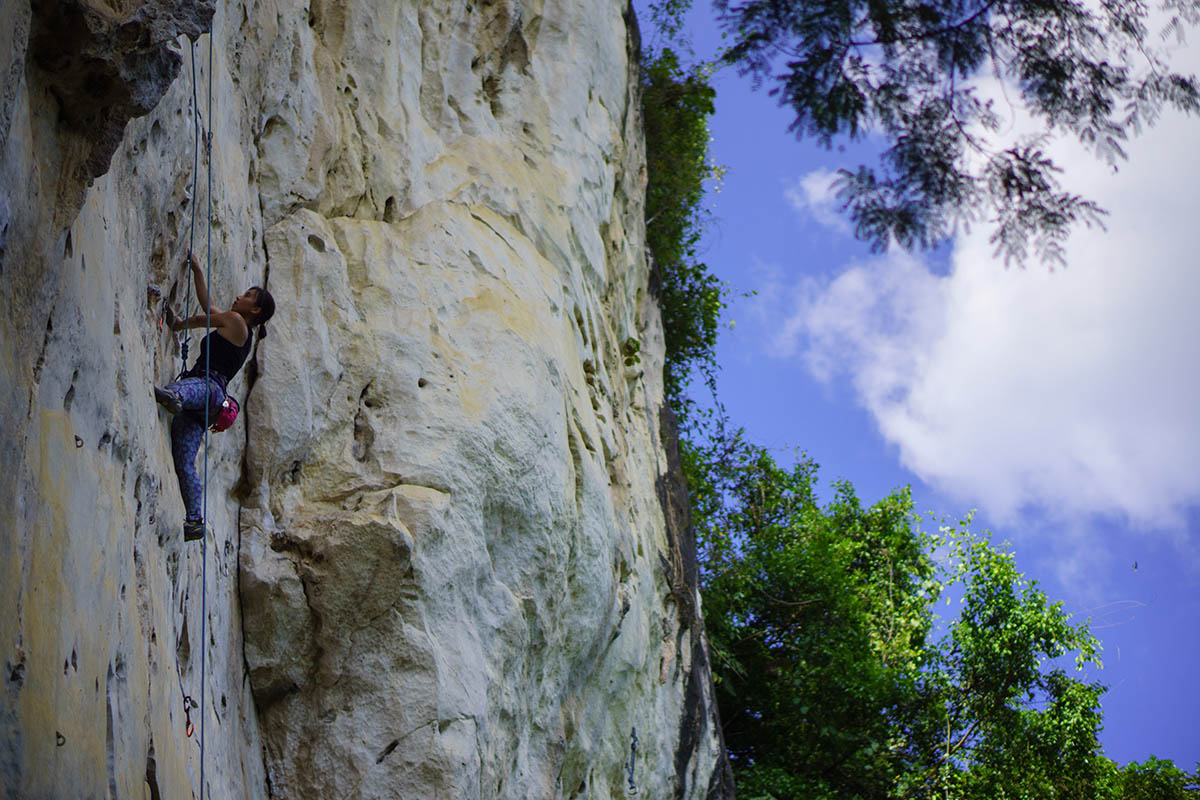 Doty Perez, home for the long weekend and for Lust for Lime, working her way up on Itchy Flutterby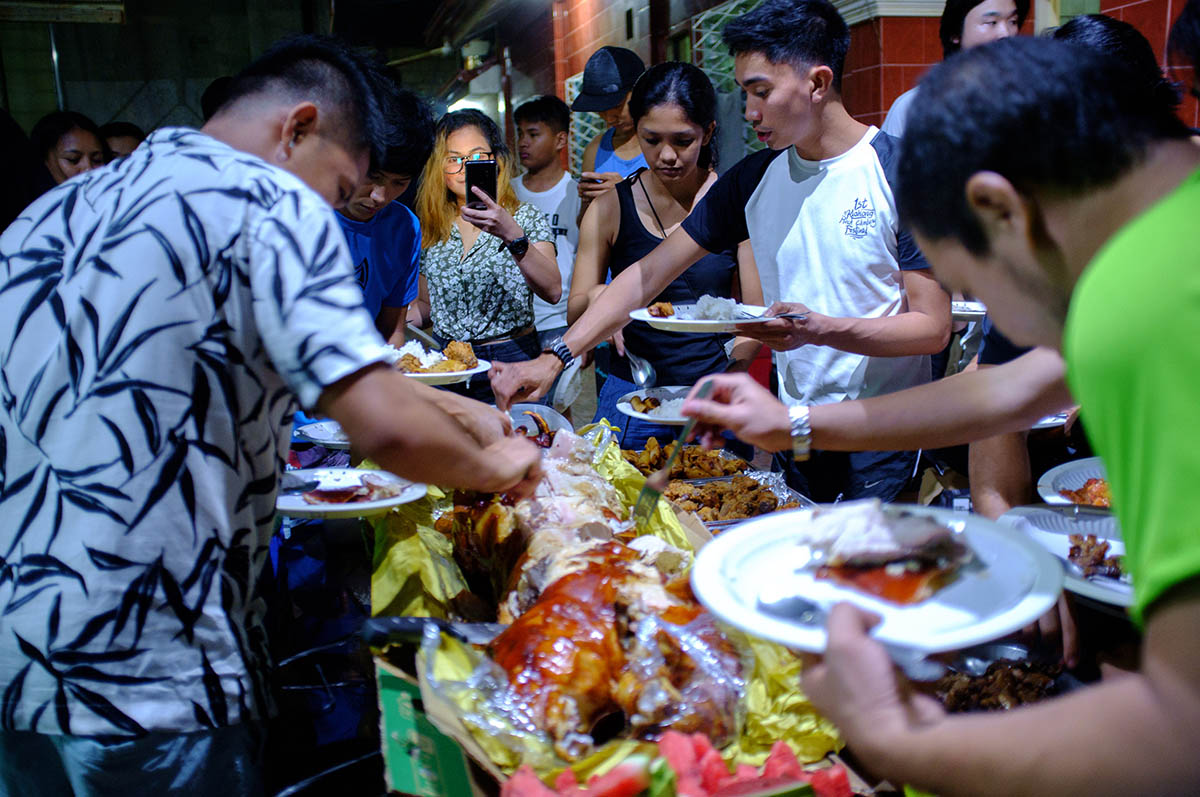 Dig in guys! You need fuel for the party and games later on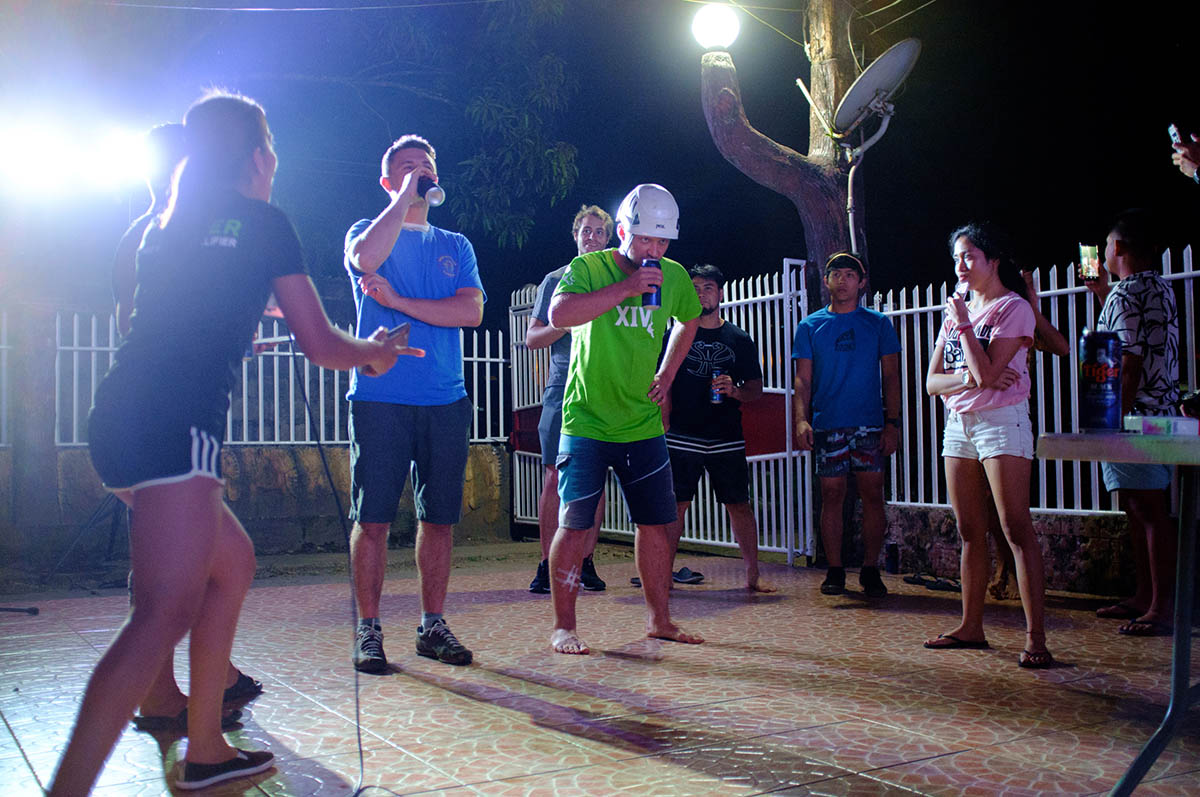 Ivan Iaskiv and Vlad Mazurenko battles each other in beer-and-burpees challenge, best done with a helmet on
All smiles from everyone during the earlier part of the night, when everything was still PG-13 and we still knew each other's names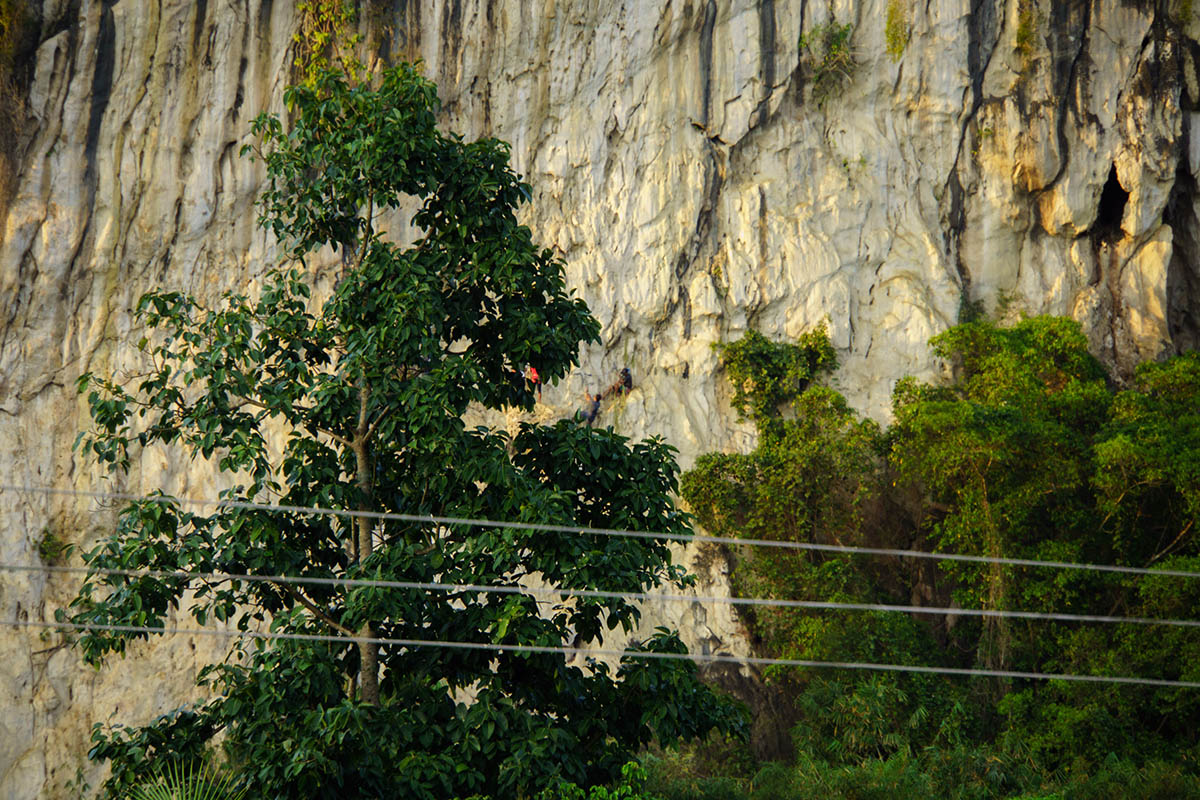 View from Ate Yolly's guesthouse. Multi-pitch action for some guests on the next day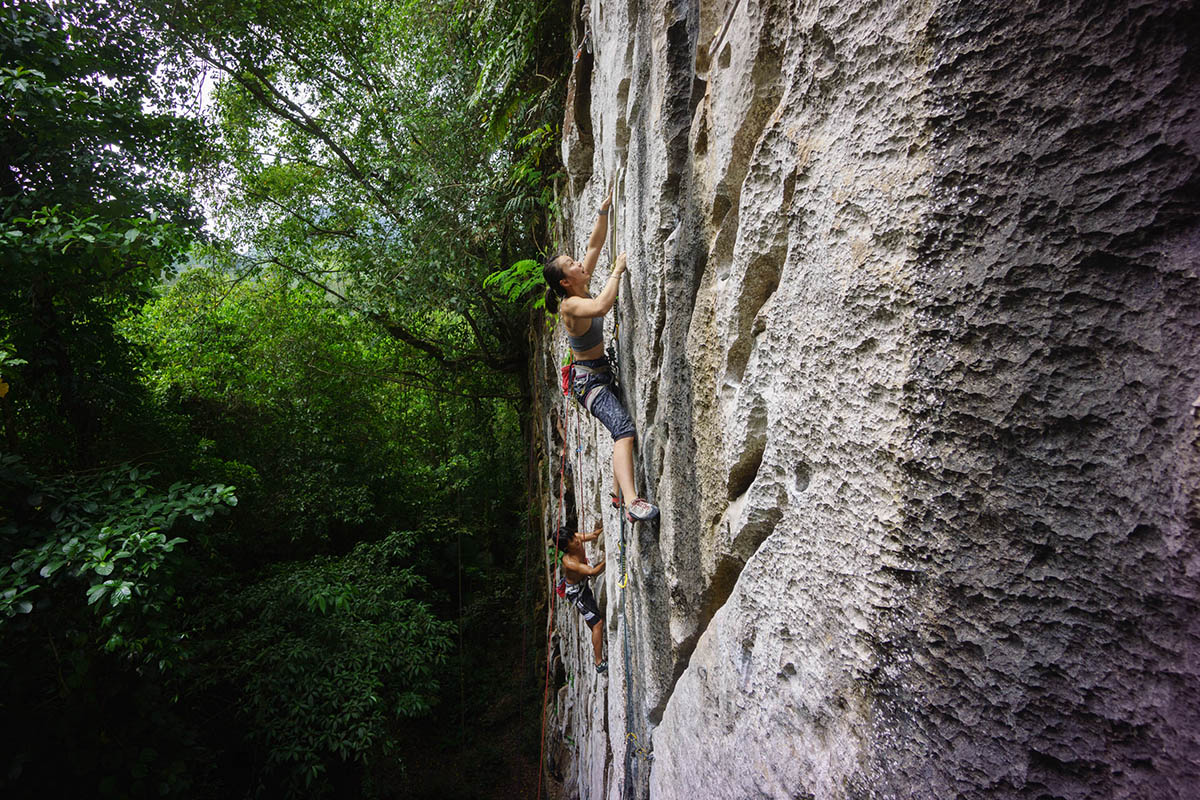 Not too late to the party, Sufei Zhang happily tries on Bohemian route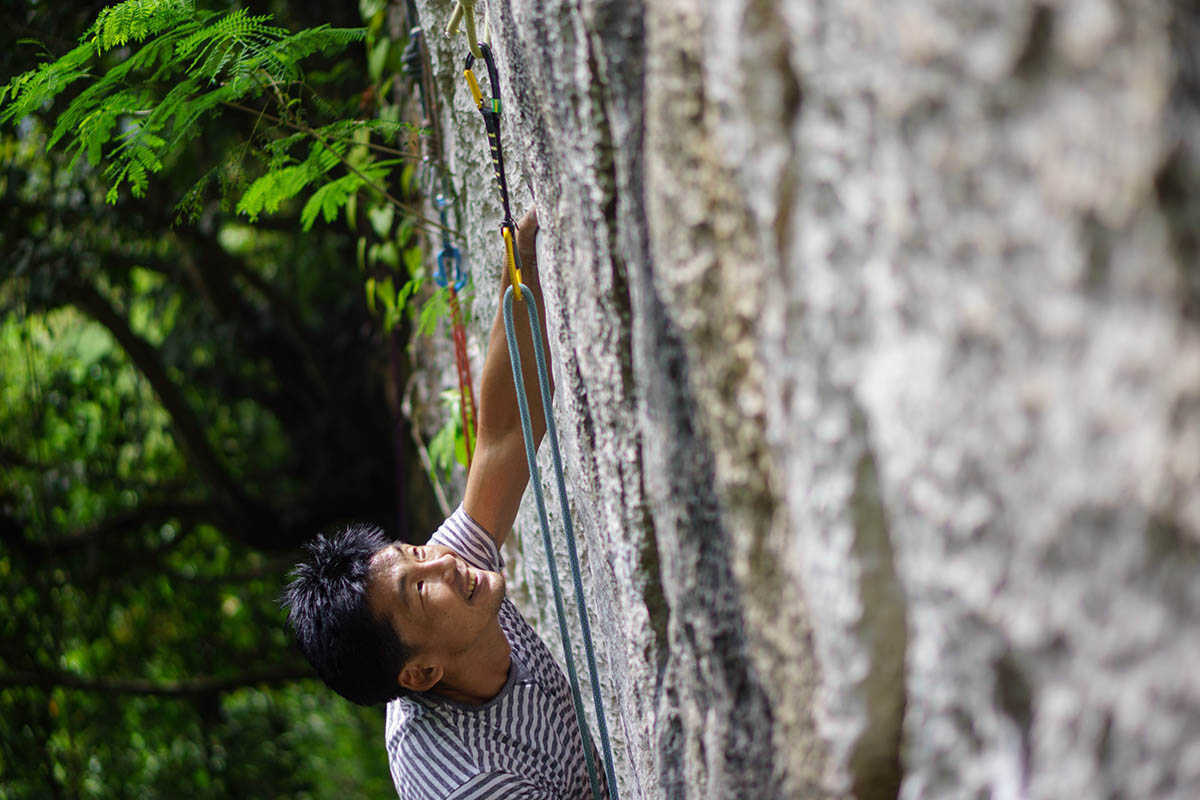 Naoki-san enjoying more climbing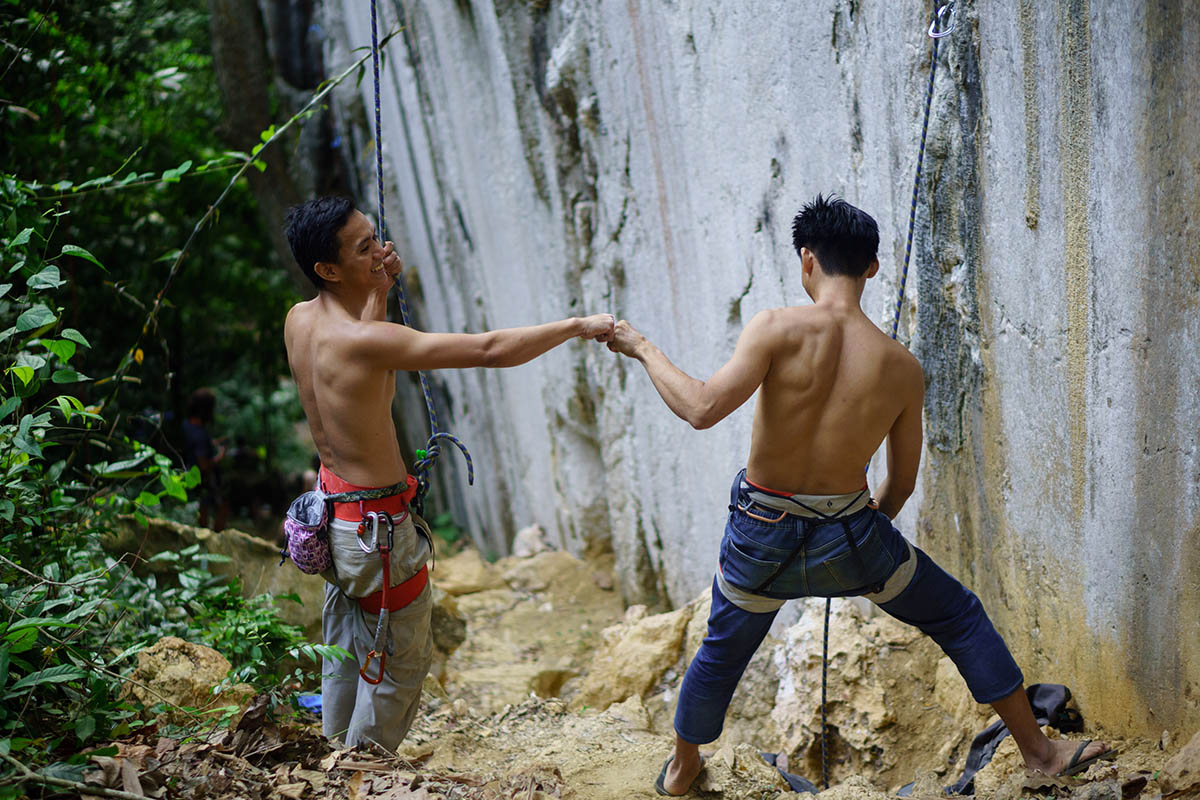 Adrian Lu sends Team Sais. Cheers to more sendage during Lust for Lime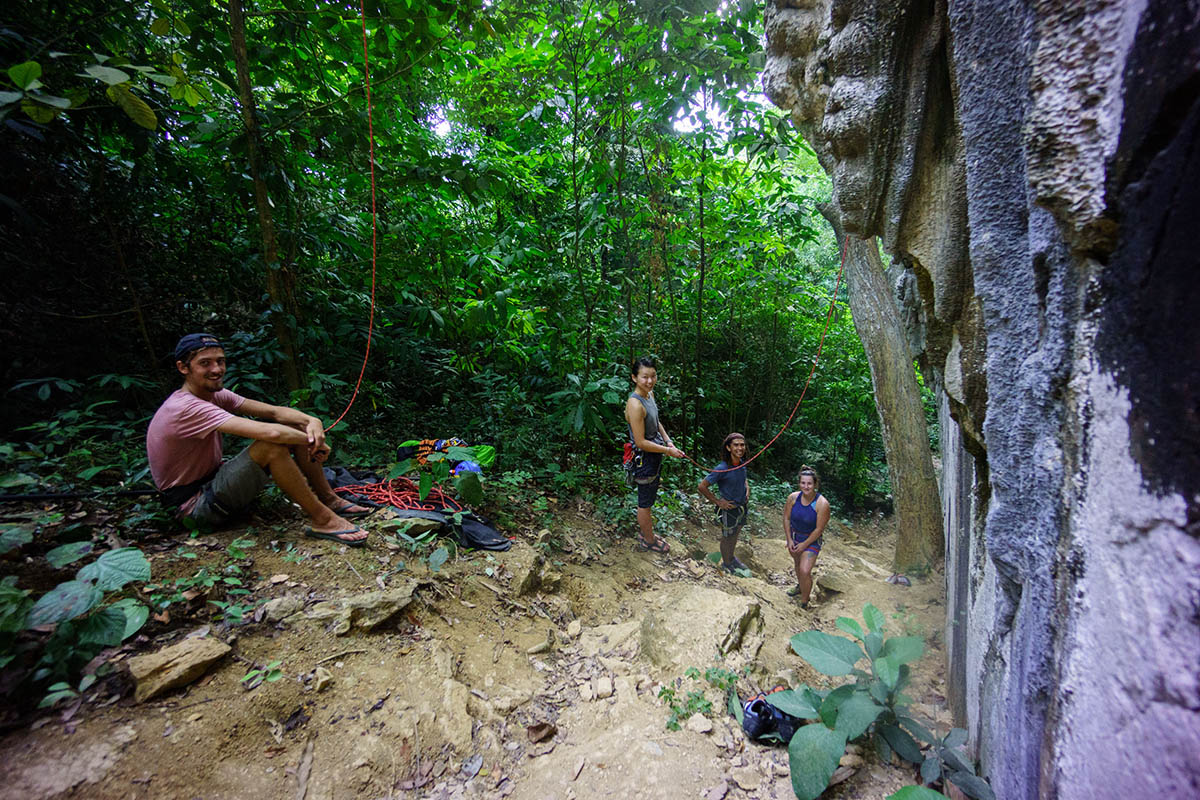 Matt Bostock, Sufei Zhang, Cebu's okayest belayer (now demoted to just 'okay' by Lilay) Bal Valdehueza, and Lucia Roupcova enjoying the routes in Area 4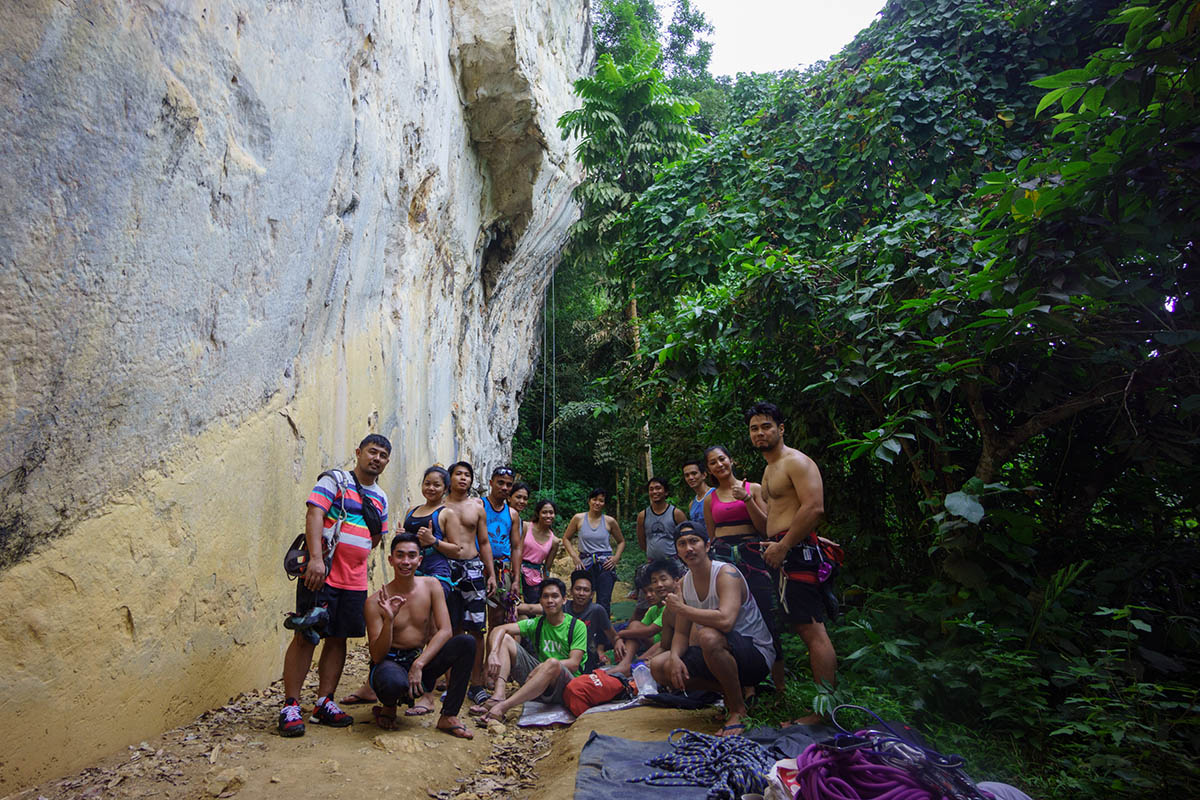 Congratulations to all the guests Thank you to organizers for another successful Lust for Lime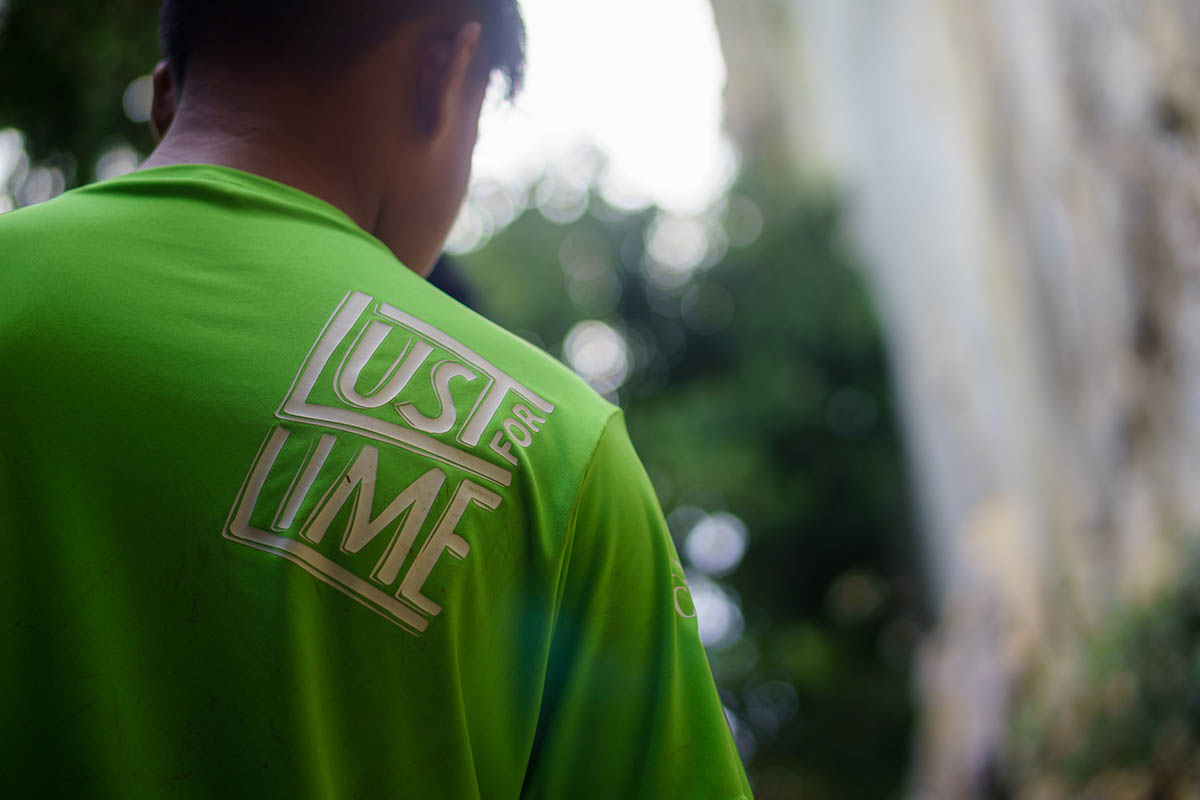 See you all next year!
__
Image © of Lilay Marquez